WELCOME TO WANGARATTA SOLAR

Besides all the materialistic advantages, by going solar you can leave a safe Planet to your kids!

It is a all time-proven fact, that going solar cuts you energy consumption bills dramatically!
Wangaratta solar is a locally owned business established in 2020 that operates out of Wangaratta and services the north east of Victoria region. Wangaratta Solar has an amazing and experienced team behind them that has been in the industry for years.  We pride ourselves on top Quality workmanship, guarantee our work and aim to deliver 100% customer satisfaction. We are able to design and install solar system large and small on your home or business.
What customers have to say

We're working day and night to provide North East Victoria with reliable, cost-efficient
solar energy panels and systems!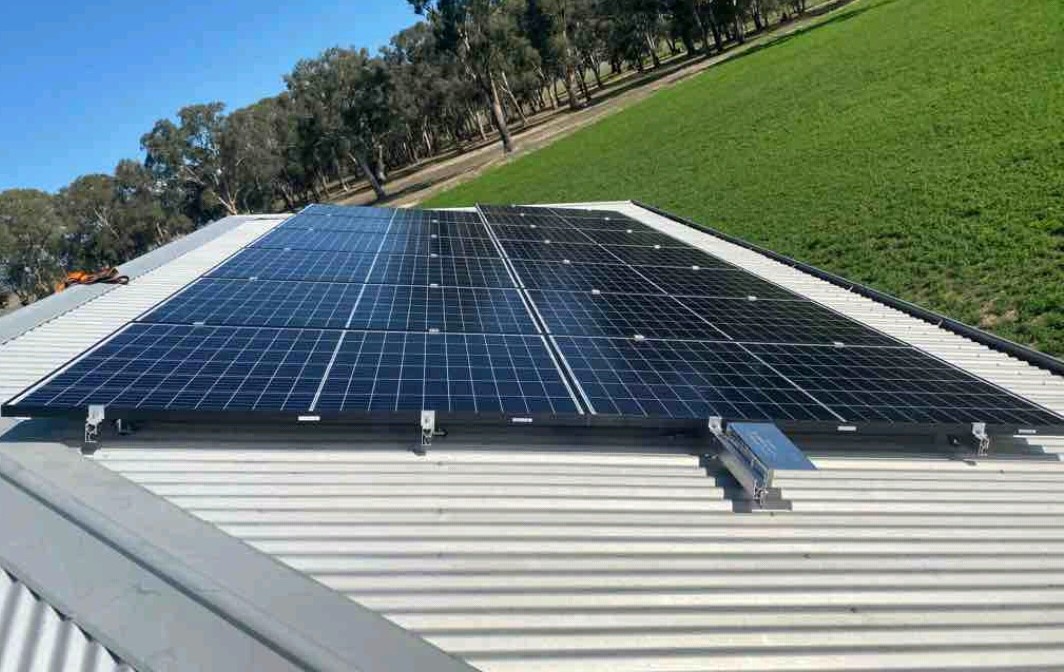 Wangaratta Solar provide a free Consolation onsite where we can discuss and evaluate your energy usage and ways you can save money on power and potentially design a solar system to Reduce your power bill.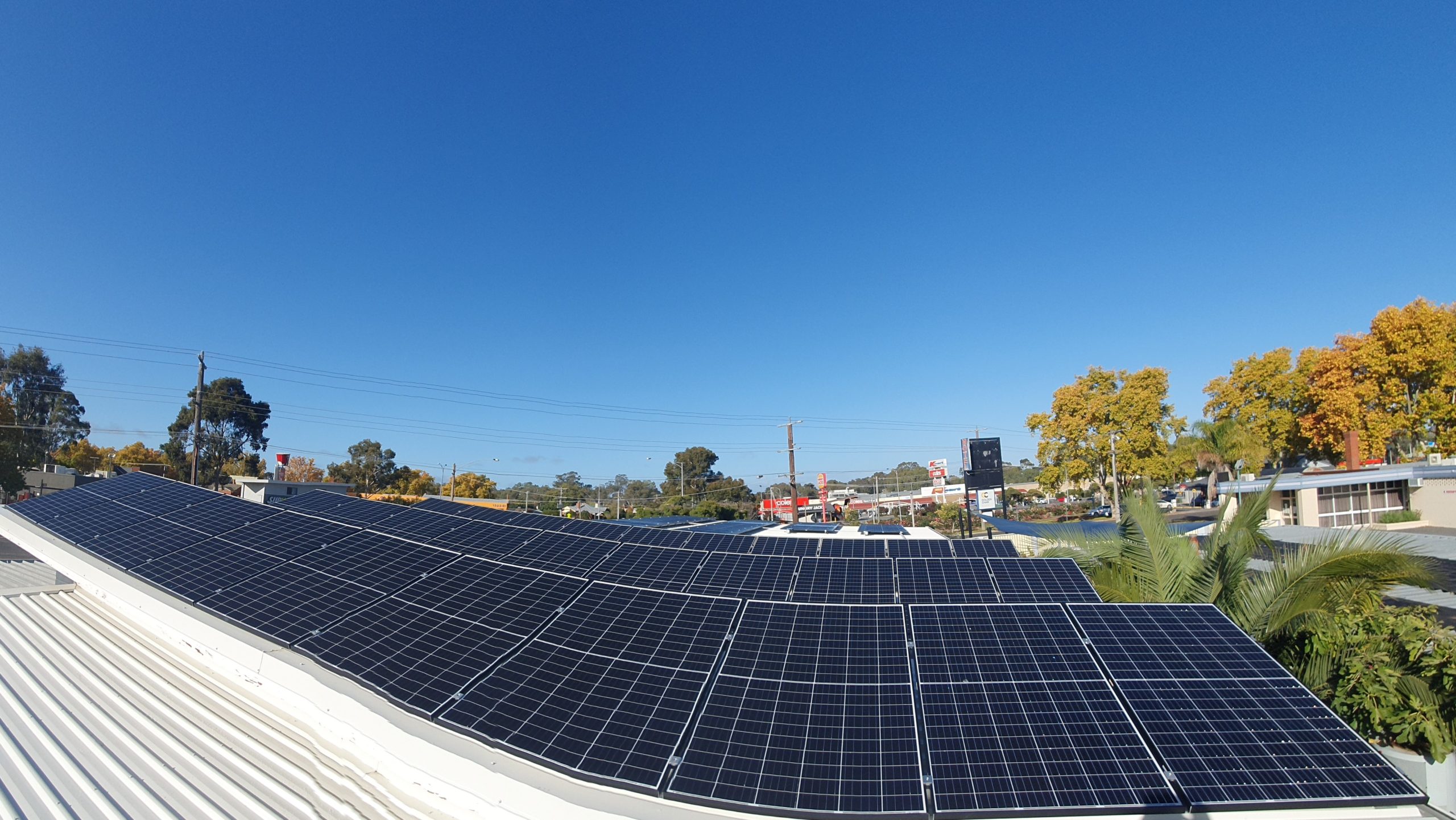 Wangaratta Solar provide a free Consolation onsite where we can discuss and evaluate your energy usage and ways you can save money on power and potentially design a solar system to Reduce your power bill or looking at replacing high wattage lights for More efficient LED lighting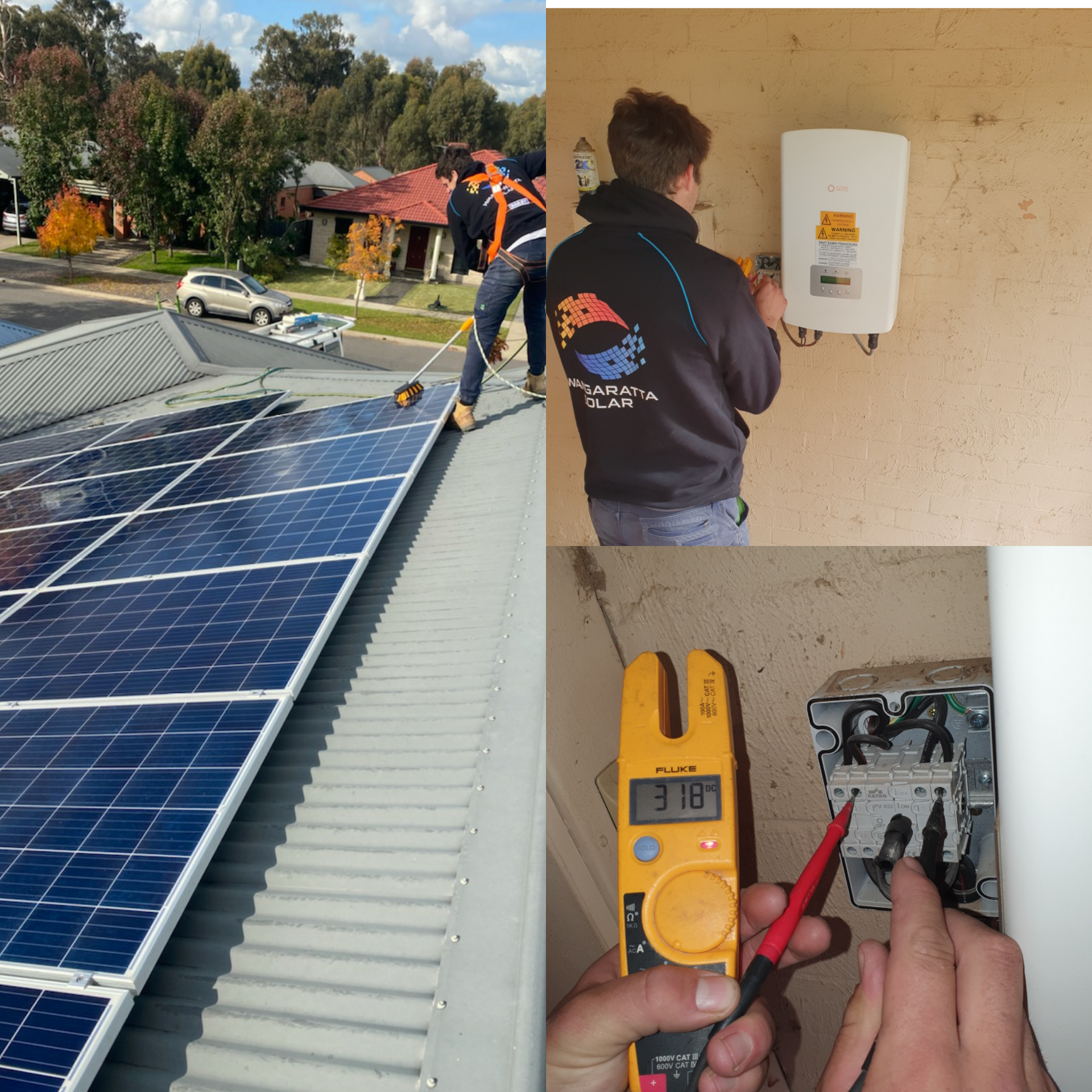 Wangaratta provide many other solar services that include
Solar maintenance and repairs
Monitoring 
Warranties and insurance claims
Disconnect and reconnect